We stand behind every MadaJet we manufacture.
Register now – it only takes a few minutes – to protect your new purchase.

---
About the MadaJet
The MadaJet is a needle-free instrument that injects anesthetic agents and other medicaments with virtually no pain. The instrument was invented specifically for patient comfort as it reduces the fear & trauma associated with Needles, or "fear of needles."
This fully autoclavable device has numerous applications and is designed for use in all medical & dental specialties. Its easy-to-use spring & piston design removes the need for gas or Co2 cartridges.
Once engaged, the MadaJet emits a fine jet stream and can be fired in any position and through all body orifices. This jet injection technique holds the physiological advantage of providing higher levels of tissue anesthesia, while using lesser volume. Each injection delivers 0.1cc of solution with depths ranging from 2 – 6mm below the epithelium, dependent upon the model.
The four MadaJet models include MEDICAL, DENTAL, PODIATRY, & UROLOGY.
Mada Medical manufactures MadaJets with the finest grade of stainless steel, making them FULLY REUSABLE and designed to last many years.
Dental
Medical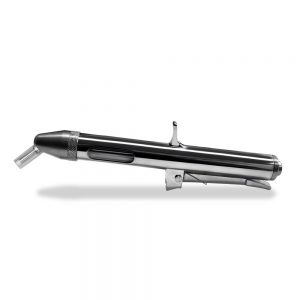 401
$

744.00
View Details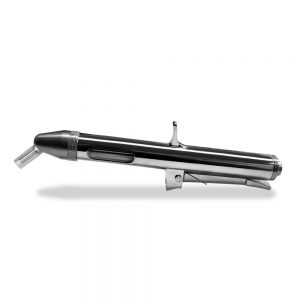 402
$

849.00
View Details
Podiatry
Urology